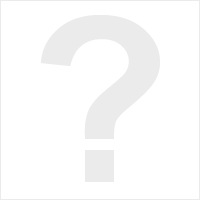 @EvryRNA
The software, tools, scripts and datasets host at https://EvryRNA.ibisc.univ-evry.fr. They mainly concern prediction of RNA structures, RNA classification, and RNA related analysis.
Multi-objective algorithm for interactive prediction of RNA complexes

A C++ software interface to RNA module databases, and a biobjective algorithm to include known modules in sequences to assist the energy criteria in predicting secondary structures.

Multiscale dataset of non-coding RNA structures, including sequences, secondary structures, non-canonical interactions, 3D geometrical descriptors, and sequence homology.